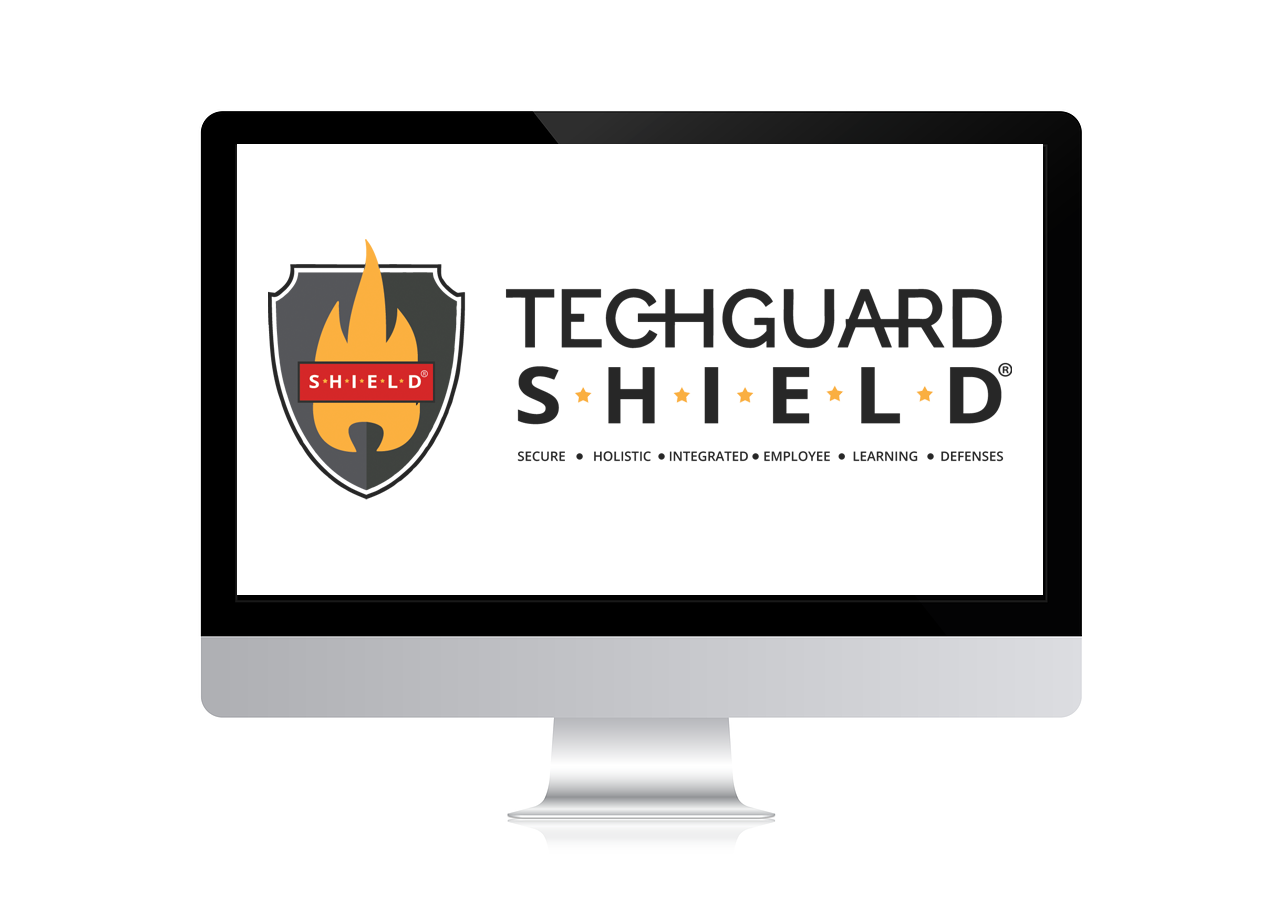 At TechGuard, we work with you because we know that your business is unique. Get a quote from us and learn how we can build a customized Security Awareness Training program that fits the needs of your company. No fluff. Just results.
Create a 'human firewall' with our S.H.I.E.L.D Cybersecurity Awareness Training. Here's why training matters:
95% of all cyberattacks are caused by human error. Your employees are your weakest link.
A breach doesn't just mean financial loss – it also means loss of reputation, brand damage, loss of time and productivity, and more.
Compliance requirements are rising. You're required to take the necessary measures to ensure you comply with all laws and regulations. We can help you get there.
Make sure your employees are well-trained and aware of the current cyber threat landscape so that they make the right decisions in the most critical moments.
Companies spend millions of dollars each year on firewalls but suffer breaches due to well-meaning employees who were unaware of the security risks.
See how TechGuard S.H.I.E.L.D can prevent cyber attacks from damaging your business. Request a quote today.
Not ready to commit? No problem. You can still try our free demo.