We can complement your offerings by providing these world-class services.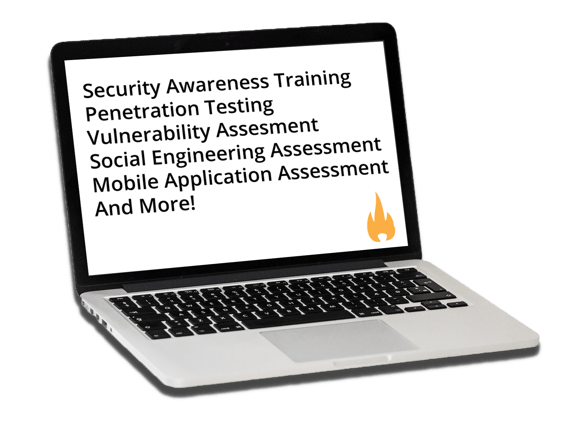 Top Ten Reasons to Partner with TechGuard
Here's How You Will Benefit
It's not rocket science that there is strength in numbers. Forming a partnership with a company like TechGuard is a no brainer. If you like the sound of increased revenue, better product offerings, and improved reach, read more, fill out a form to learn more.
Techguard has a wide range of service offerings that can help you grow your business.
TechGuard's TOP TEN:
Increase in Top Line Revenue Improve your name by growing your top line revenue and reap the associated benefits.
Expand Your Geographic Reach Instantly become more established in new locations.
Improve Your Service Offering as Well as Your Customers' Experience Offer expert solutions to solve all of your customers' pain points.
You'll Want Your Brand Associated With Ours We build relationships with our clients that goes above and beyond.
TechGuard is Growing Our employee count increased by 25% this year! Join us while it's hot.
It's More Convenient Customers prefer to meet all their needs under one roof.
We are Backed by the Federal Government TechGuard has contracts with several branches of the U.S. government. If the government trusts us, so should you.
We are the Best of Both Worlds We are an experienced mid-sized company who provides customer service similar to that of a small business feel. We cater to each client's unique needs vs. a one-size-fits- all approach.
Everybody Else is Doing It Get in on this while you can! Over 9 Million users choose our training. We use a well-known and trusted training platform.
You Can't Compete With Our Customer Service Our response time is usually real-time or within the hour. Your clients won't have to worry about long waits or challenges to reach a live person.